We help keep GOOD people out of jail!
2,500 Charges Resolved
Offices in Phoenix and Virtual
Payment Plans Available
Arizona Criminal Defense Attorney
Zachary J. Divelbiss, Esq.

Professional Experience
Future First Criminal Law – Founder/Owner/Attorney
Divelbiss Criminal Law – Founder/Owner/Attorney
Ryley, Carlock & Applewhite – Attorney
Maricopa County Public Defender's Office – Clerk/Extern
Lorona Mead, PLC – Intern
Cavanagh Law Firm – Extern
Harla Davison Law Firm – Extern
Bar and Court Admissions
Professional Education
Arizona Summit Law School
J.D. (2016) | Legal Studies 2014-2016
Honors: Donald E. Lively Mission Pillar Award
Cum Laude | Castro and Merit Scholarship
Dean's Award 2014-2016 Top 10%
Graduation Activities: Law Review & Moot Court
Arizona State University
B.S. (2014) | Justice Studies 2010-2014
Honors: Cum Laude | Provost Scholarship
Professional Affiliations
Maricopa County Bar Association – Member
Professionalism Advisory Council – MCBA
Criminal Law Section – MCBA
Young Lawyer Division – MCBA
Solo and Small Firm Division – MCBA
Awards & Recognition
Graduated Early With Cum Laude Honors From Arizona Summit Law School
Honorary Recipient of the Donald E. Lively Mission Pillar Award
Solely Practices Criminal & DUI Defense
Focuses on DUI & Criminal Defense Representation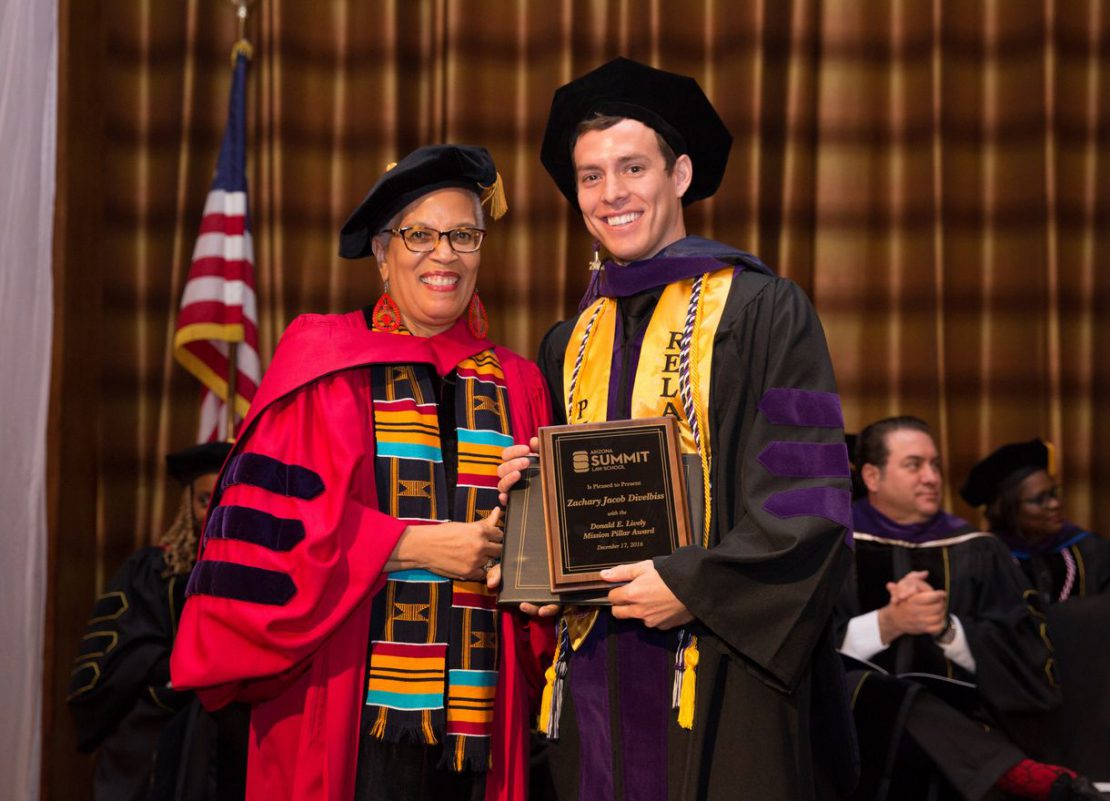 How our firm decided on criminal defense?
Zachary Divelbiss was born and raised in Apache Junction, Arizona. Growing up in Apache Junction provided him a unique perspective on life and helped him recognize the ever-growing notion of stereotypes that cause people to judge others based on unfounded-predetermined bias. Zachary attended ASU on a full-ride scholarship and majored in Justice Studies to better understand the inequality that divides humans. The teachings at ASU helped him understand where prejudice comes from and why people fear those who are different than themselves. It also taught him that individuals and groups are systematically discriminated against based on financial poverty, race, ethnicity, gender and other minority attributes. Zachary's goal after attending ASU was to help as many people as he could for those who need more assistance than others. Zachary accepted the challenge of a private law school, Arizona Summit Law School, to utilize the law as a tool for those who require representation. Zachary accelerated his law school education and graduated in two years at the top of his class with Cum Laude Honors. Future First Criminal Law is a criminal defense law firm that educates and advocates for those who are accused of felony and misdemeanor crimes in Arizona to help alleviate the burden of criminal convictions on fellow citizens of the United States of America.
What distinguishes our law firm from others?
At Future First Criminal Law, we have experience on both sides of the courtroom as both a defendant and attorney. In Zachary's youth, he received many criminal charges and even spent time in jail. He took that experience and focused everything toward helping others in similar situations – he went to law school and continues to help those accused of criminal offenses. Zachary cares about every person accused of a crime because he has been there before and understands the stress/confusion everyone faces when they go to court.
What experience or education distinguishes our lawyers from others?
Zachary Divelbiss graduated from a private law school at the top of his class (honors) in two years instead of three years. He was the youngest person in his graduating class; while also receiving distinguished honors by accepting the Donald E. Lively Mission Pillar Award – this is awarded to one person and must be voted on by teachers and faculty at the law school. Zachary accepted a position with the Maricopa County Public Defender's Office while still in law school and received specialized training in criminal defense provided by a government firm. After gaining this knowledge and experience, Zachary started his law firm and continues to help as many people as possible.
---
Future First Criminal Law Staff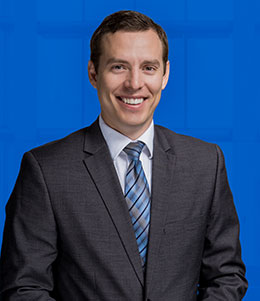 Zachary Divelbiss
Attorney/Owner 
Born and raised here in Arizona, Zachary is the founder of Future First Criminal Law. With years of experience in criminal defense, he started the firm to protect the rights of those accused. He is particularly passionate about helping those who have been historically disenfranchised and are unable to secure excellent representation easily.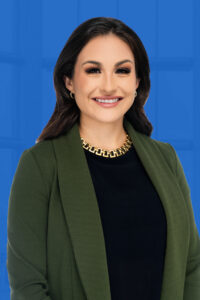 Andrea Short
Attorney
Originally born and raised in Arizona.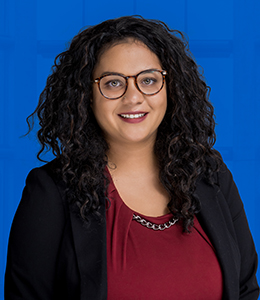 Kendra
Operations Manager
Originally from Wyoming, Kendra has spent 20 years in Arizona and is a huge football and hockey fan. Graduating from Arizona State University in 2016, Kendra has devoted herself to her community by working with an organization that serves Arizona's veterans, students, and homeless populations while providing services to bettering their futures.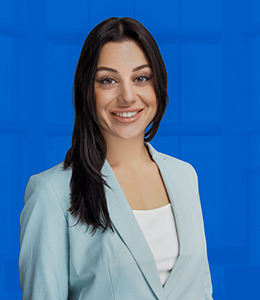 Sophia
Legal Assistant
Originally from New York, Sophia is currently in her senior year at Arizona State University and is majoring in Criminology and Criminal Justice with a minor in Psychology. Sophia is working towards a long and fulfilling career in criminal law, motivated by her belief in second chances.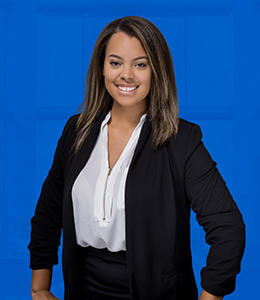 Megan
Legal Case Manager
Megan was born in Colorado Springs, Colorado, and grew up in Nebraska, where she graduated from the University of Nebraska Omaha. After graduation, Megan decided to move to Arizona, hopeful of finding a rewarding career where she could put her passion for helping others.
"Our business is in the business of making people's lives better!"